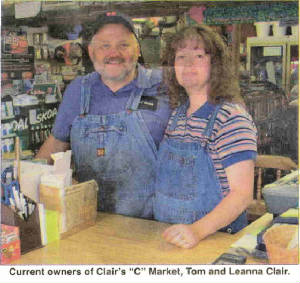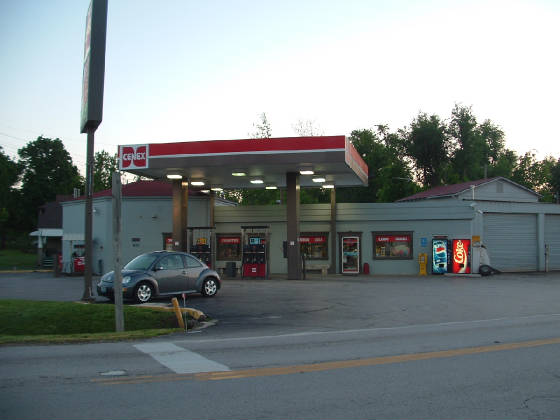 We manage:
Clairs C Market
Po Box 328
Ash Grove, MO 65604
(417) 751-2505
Stop in and say hello!
We also may have heritage meat available through our farm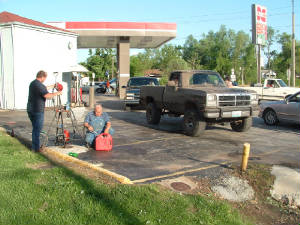 ...Service at Clairs' market includes pumping gas for customers...Even when a sudden Spring Storm knocks out the electrical power to the town for 6 hours.
The hand-pump is put into action to keep generators & vehicles
in Ash Grove going.